ONE PIXEL AT A TIME
The home of QuackStudios
Welcome to QuackStudios
Welcome to QuackStudios, where we bring joy to gaming! From creating adventures in Minecraft and Roblox to designing friendly websites, mobile apps, and PC software, we're your go-to team for all things fun and innovative.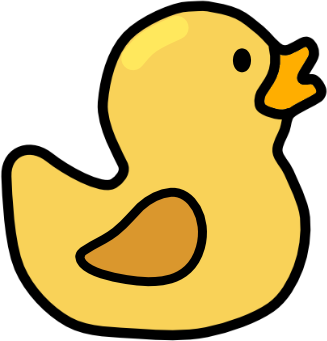 Our Projects
Browse from a library of tons of Minecraft projects, games and software made by QuackStudios!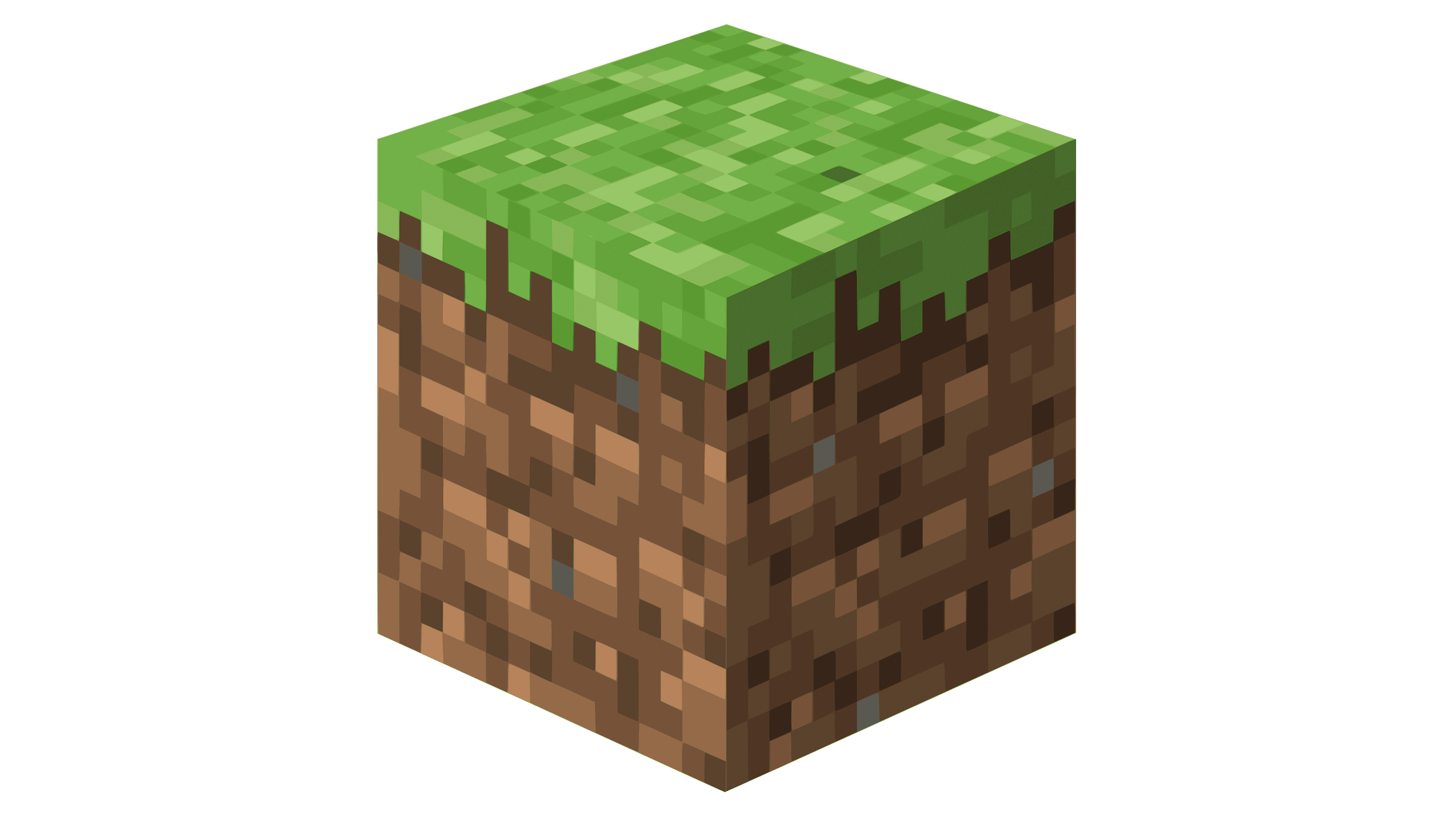 Get notified on Discord
Join our discord to get notified whenever we update or release a QuackStudios product!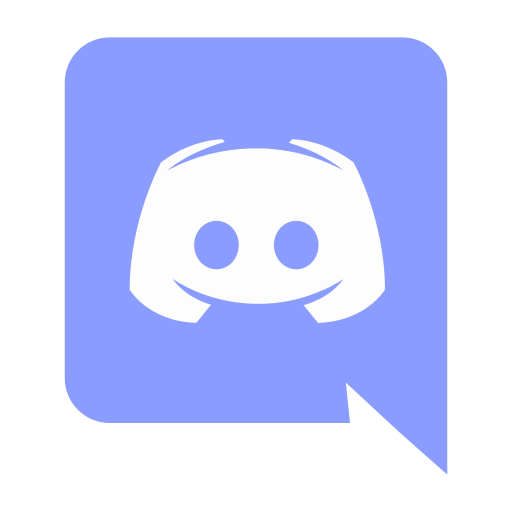 Bisect Hosting
Get 25% off your next server with BisectHosting. Quality servers and support